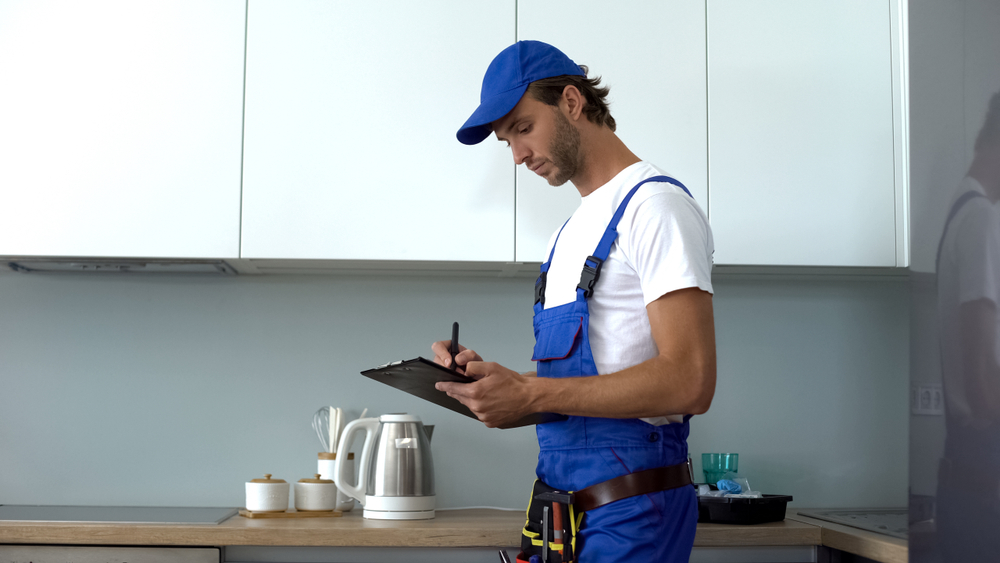 New Electrical Safety & Compliance Obligations for Landlords & Rentals in Victoria (2023 Update)
Looking for landlord safety check services? Click here
Being a landlord of a rental comes with many responsibilities and obligations. Some of these responsibilities include ensuring that the structure of the home or premises is suitable for living, the treatment of potentially hazardous health compromises such as mould and most importantly, the installation and appliance maintenance safety in a home. 
As of January 2021, a new electrical safety and compliance obligation for landlords and rentals in Victoria will come into effect, and it is highly recommended that all landlords and property agents familiarise themselves with the new regulations. Today, we have a look at some of the changes set to take place, in order to provide you with all the information you need for your electrical safety check as a landlord. Read on to find out more!
Changes In Electrical Safety Checks
Part of the new compliance obligations for landlords in Victoria states that the rental provider must ensure an electrical safety check of all electrical installations, fittings and appliances provided by a rental provider in the rented premises. This check is an obligation that will need to be carried out every 2 years by a licensed and registered electrician. Do take note that the electrician will have to provide the renter with the date of the most recent safety check on request of the renter.
Should an electrical safety check of the rented premises fail to be conducted within the last 2 years at the time the renter has occupied the premises, the rental provider must then arrange for an electrical safety check as soon as possible. 
Guidelines on Landlord Obligations
New regulations for rental housing
Residential tenancies regulations 2021
Energy Safe Victoria Landlords & Tenancy Guidelines
Landlord Responsibilities
A landlord is responsible for ensuring that: 
Only a licensed electrical professional performs all necessary electrical checks and works. It is illegal and unethical for unqualified persons to perform electricity or gas work. Landlords and tenants will be prosecuted by ESV for carrying out any such illegal work on the premises.

All appliances are safe and any unsafe appliance is repaired or disposed of prior to leasing the property. 

Ensure the maintenance and cleaning of appliances as per manufacturers' instructions. It is important to pay extra attention to issues such as the build-up of dust on cooling fan inlets and heaters.  

All electrical appliances are assessed for damage to plugs, leads and casings and that live parts are not exposed in order to prevent the threat of fire. 

All electrical wiring, socket outlets, and switches are maintained in a safe condition.

All ventilation openings are clear and unobstructed at all times.

Safety checks are properly recorded and details of the work carried out on a licensed electrical installation are kept note of for future reference. 
Records Of Electrical Safety Checks
All electrical safety checks must be recorded in compliance with the new legislation, and should include the following details:
Name and company of the licensed/registered electrician who has conducted the safety check.

Licence or registration number of the electrician.

The date and time of the check that was conducted.The date the check was conducted; and results of the routine safety check, including any repairs that were required as well as all the actions taken to address the issue or repair.
———-
All Electrics' comprehensive and in-depth electrical Safety & Compliance check is performed every 2 years and will assist in ensuring your property is compliant with the new changes to legislation that will be effective come January 2021.
Our reliable, friendly and fully-qualified electricians have all the experience and knowledge that is necessary to tackle any kind of job, whether it be regular maintenance, emergency jobs and issues that arise and keeping renters safe by fixing problems immediately and at a very cost-effective price.