Local Master Electrician Dandenong
All Electrics Dandenong Electricians provide free electrical quotes at fixed cost prices and competitive rates. Priding ourselves upon fast and efficient electrical services, our electricians in Dandenong with over 20 years experience across all types of electrical works are certified and qualified to get the job done right. With vast product knowledge, our ability to solve problems effectively provide a sense of security for our customers in knowing that the job will be completed to the highest of standards. If you are looking for an electrician in Dandenong that is going to show up on time, advise you on the best outcomes and clean up after themselves, contact our master electricians today.
Not all domestic electrical and commercial electrical jobs are as easy as they first might seem. Therefore, it's important to get a free electrical quote from your local electricians in Dandenong first. When we say quote, we don't mean a quote that will change once the job begins either. Be sure to lock down a fixed priced quote for your electrical works today.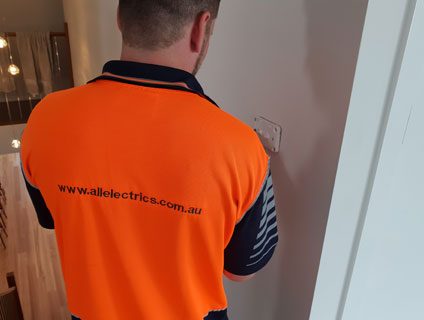 Domestic Electrical Services Dandenong
See below our most popular domestic electrical services in Dandenong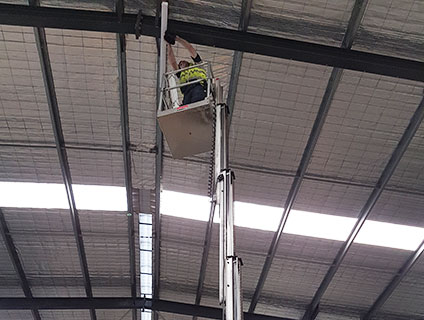 Commercial Electrical Services Dandenong
Take a look below at our popular commercial electrical services in Dandenong