Highly Skilled Croydon South Electricians
When you call All Electrics, our team of highly skilled electricians will provide you with a thorough and transparent obligation-quote, so you'll always know just how your next electrical project will be handled. Contact us if you have any questions about our fixed-price quote guarantee, or any other queries surrounding our fixed-price services.
Our expert electricians strive to provide the best electrical services in Croydon South and neighbouring suburbs. We believe that all households and businesses in Melbourne deserve to have their electrical work completed at a high standard of excellence. Our fantastic track record can be credited solely to our superb team of master electricians, whose customer-focused approach ensures your satisfaction at the completion of a wide range of electrical jobs. Whether you're a homeowner or business owner in Croydon South, and are on the lookout for an electrician to conduct your next electrical safety inspection or emergency electrical needs, our All Electrics team will be there to help. Call us today on 03 8719 8776 to receive your obligation-quote.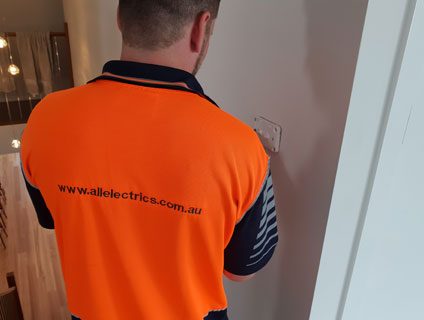 Domestic Electrical Services - Croydon South
See below our most popular domestic electrical services in Croydon South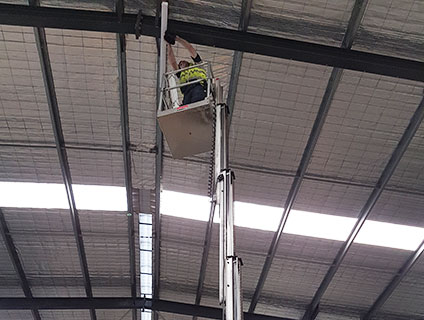 Commercial Electrical Services - Croydon South
Take a look below at our popular commercial electrical services in Croydon South