Your Local & Trusted Bayswater Electricians
If your property is within the Bayswater area, our electricians are here to help you with any and all electrical needs. We understand the importance of reliably having power at your home/business and want to get you back to where you need to be as quickly and efficiently as we can. Our Bayswater customers have been extremely pleased with the number and quality of our services, which is reflected in our reviews. With the amount of training we provide each of our team members, we can assure you that we offer the best electrical service in the Bayswater area. 
Electrical Safety Inspections in Bayswater
Safety is very important to all of our domestic electricians in Bayswater, which is why we ensure that your home is as safe and secure as possible before work begins. We also offer electrical safety inspection for new or existing properties to make sure you are purchasing or living in an electrically safe place.

It is important to ensure that your home/workplace is safe and secure. If you have newly purchased a property within the Bayswater area, we offer electrical safety inspections to see whether your property is up to date with the current electrical safety regulations. Making sure your property is secure is very important from a maintenance perspective, and will save you a lot of time and hassle later on if things start to go wrong.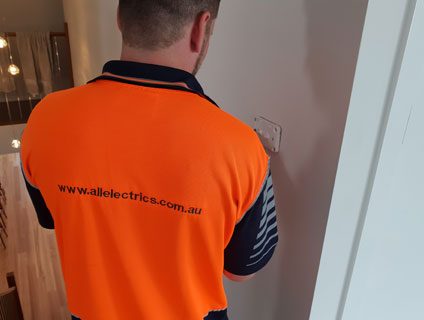 Domestic Electrical Services - Bayswater
See below our most popular domestic electrical services in Bayswater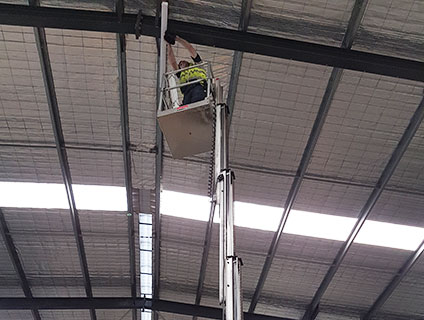 Commercial Electrical Services - Bayswater
Take a look below at our popular commercial electrical services in Bayswater