Local Heathmont Electricians
Our team of Heathmont electricians are qualified and experienced in routine and complex electrical work, committed to ensuring 100% customer satisfaction. With over twenty years of experience, our electricians have seen it all, and are available to provide you with an obligation-quote over the phone so that you can understand any costs related to your electrical project, as well as the project's scope and a proposed  timeline for job completion. As All Electrics also handles emergency electrical callouts, you can also rely on our team to respond at any hour. Our dedicated electricians are always ready to support their wider community, and will respond promptly to your emergency calls.

Our team of expert electricians will provide you with a thorough and transparent quote, so you'll always know just how we'll be addressing your next electrical project. Browse through our site for information on small-to-medium-sized projects that are available at fixed rates, and join our local community of satisfied customers today.
We aim to provide the best electrical services in Heathmont and surrounding suburbs and pride ourselves on our ability to meet all our clients' needs. Our incredible track record is reflected in our 4.9 Google rating. Speak to our team today to make an inquiry about your next electrical job. Whether you're looking to perform an electrical inspection or emergency repairs at your home or business, our All Electrics team will always be happy to help, which is why we're the preferred electricians in Heathmont and nearby suburbs like Ringwood, Bayswater and Wantirna South. Call us today on 03 8719 8776 to receive your obligation-quote.
Experienced Electricians At All Electrics
All Electrics employ licensed and professional electricians in Heathmont who are insured, experienced, and well equipped with the modern tools and techniques needed to tackle a diverse range of electrical works. With over 20 years of experience, our Heathmont electricians can work with you on your domestic or commercial electrical jobs and guarantee total customer satisfaction upon completion.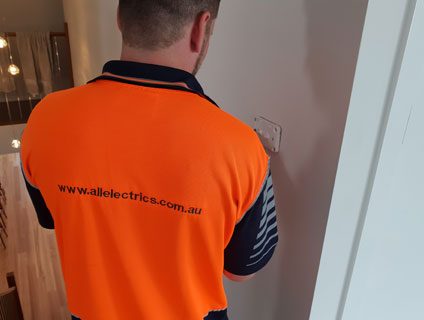 Domestic Electrical Services
See below our most popular domestic services from our Heathmont electricians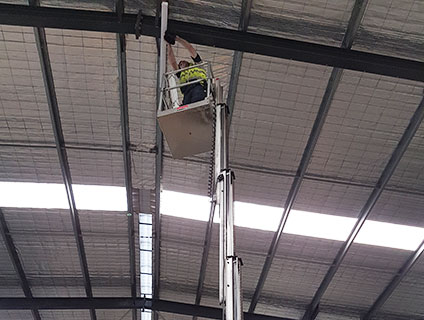 Commercial Electrical Services
See below our most popular commercial services from our Heathmont electricians