Experience Exceptional Customer Service With Our Kilsyth South Electricians
When you call All Electrics, our team of highly experienced electricians will provide you with a thorough and transparent quote, so you'll always know just how we'll expertly tackle the task at hand. Browse through our site for information on small-to-medium-sized projects that are available at fixed rates, and join our local community of satisfied customers.
We aim to provide the best electrical services in Kilsyth and surrounding suburbs and strive to ensure that we meet all our clients' needs. Our incredible track record and commitment to providing an affordable service is why All Electrics are the preferred electricians in Kilsyth. Speak to our team to make an inquiry about your next electrical job; whether it be an electrical inspection or emergency repairs, our All Electrics team will be happy to help all homes and businesses in and around Kilsyth. Call us today on 03 8719 8776 to receive your obligation-quote.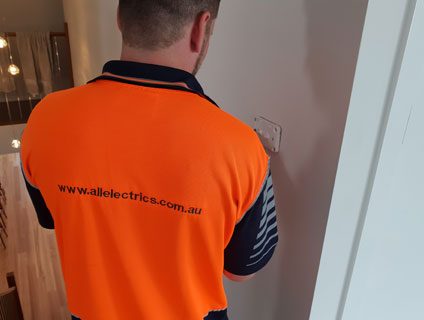 Domestic Electrical Services - Kilsyth South
See below our most popular domestic electrical services in Kilsyth South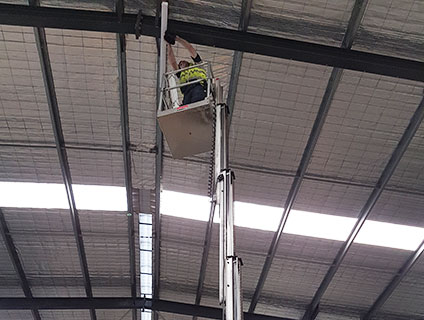 Commercial Electrical Services - Kilsyth South
Take a look below at our popular commercial electrical services in Kilsyth South